CRM Consulting & Implimentation Services
Home
Services
CRM Consulting & Implimentation Services
CRM Consulting & Implimentation Services
With years of CRM consulting and implementation experience, we specialise in helping our customers realise maximum value from their CRM investments by addressing their unique business needs, processes and challenges related to Marketing, Sales, Service or other specific functions.
We offer end-to-end CRM implementation and support services including: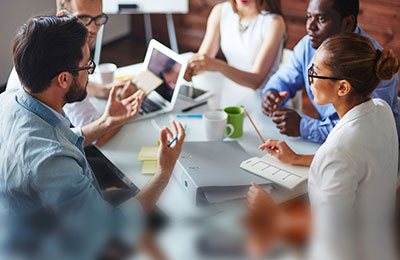 CRM Consulting
We offer comprehensive CRM consultancy services to help you get the most out of your CRM initiative. Whether you are looking to review and re-engineer your customer-facing business processes, selecting a new CRM solution, need to enhance your existing CRM solution, need to boost the user adoption or need to maximize the benefit from your CRM investment, we can help you with our extensive experience in CRM consulting.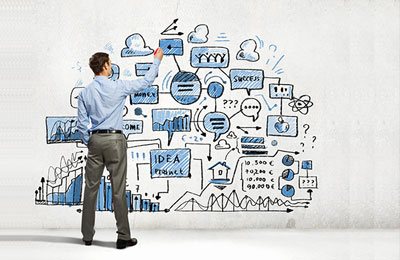 CRM Implementation
We have years of experience and proven capability in implementing CRM solutions and we go the maximum distance to deliver a solution that is effective and easy to use. We specialize in implementing customized CRM solutions, responding to unique and industry-specific business requirements. We offer complete implementation services including:
Fit-Gap Analysis, Requirements Specification and Estimation
Implementation of customized CRM solutions with customization and integration
Project management
Data import & migration
CRM software installation, setup and tuning
User training and Configuration training
On-site application support and change management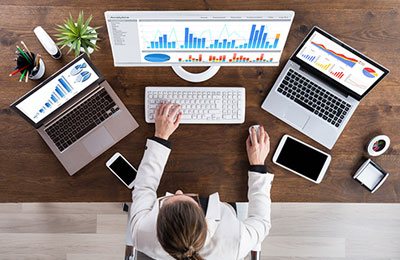 CRM Support
We provide multiple level of customer support in response to our customer's support needs.  As a standard for all customers, we provide remote technical support (via phone / email / web access). We can provide extended technical support to cater to change management, additional training and also provide on-site application support resources.
Our CRM Customers
ITS has successfully implemented highly customized as well as vanilla (i.e. simple configuration) CRM solutions. Our CRM implementations include larger enterprises as well as SME organisations.
A few of our successful CRM implementations are: