APM Consulting & Implimentation Services
Home
Services
APM Consulting & Implimentation Services
APM Consulting & Implimentation Services
We provide Application Performance Management (APM) consulting and implementation services including APM solution consulting and requirement analysis, Dynatrace APM solution implementation, project management, technical support, documentation, and user training.
We ensures our customers' successful adoption of Dynatrace APM technologies throughout the software application life cycle in order to proactively avoid performance and stability issues and to rapidly diagnose and resolve problems should they occur.
We offer end-to-end Dynatrace APM implementation and support services including: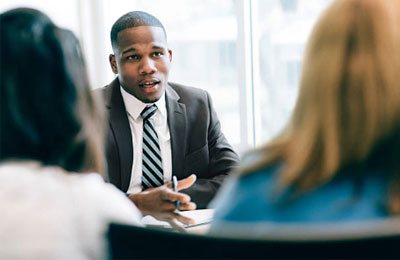 APM Solution Consulting
We offer highly experienced APM solution consultant who has the ability to understand complex application environments to provide you with clear guidelines and best practices to address your specific application performance challenges. We also provide consulting services to review your APM requirements and offer the APM solution components that best address your needs.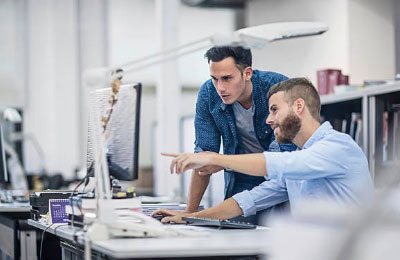 APM Implementation
We provide end-to-end Dynatrace APM implementation services, focused on enabling our customers to take control of performance management of their critical applications. Our implementation services include:
Conduct detailed requirements gathering sessions
Perform solution components installation and initial configuration
Perform solution configuration and dashboard/report/alert development
Provide detailed solution documentation
Solution handover and training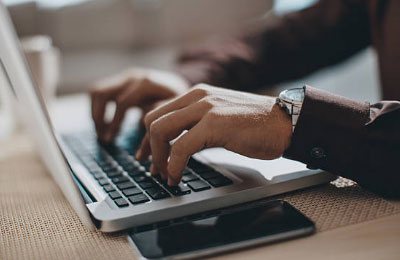 APM Support
We provide multiple level of customer support in response to our customer's support needs. We provide remote technical support (via phone / email / web access). We can provide extended technical support to cater to change management, additional training and also provide on-site application support resources.
Our APM Customers
ITS has successfully provided end-to-end APM implemented services for several reputed organisations, ensuring our APM customers are able to leverage the advanced capabilities of the Dynatrace APM solution.
A few of our successful APM implementations are: